Getting started
There are a few things you'll need to review and do before you are fully connected to the campus network, but don't worry, you'll be set up in a few steps.
What is MFA?
DUO MFA adds a layer of security to help protect the school's network and data as well as individual identities and personal information.
Get DUO (iOS)Get DUO (Android)
UCLA Health: 
Activate UCLA Health MFA to remotely access Mednet Email, CareConnect, and more. Click here →
UCLA Main Campus: 
Activate UCLA Logon (main campus) MFA to remotely access applications protected by UCLA logon ID, including My UCLA, BruinBill, and more. Click here →
Access your email via the web by visiting the UCLA Health Outlook portal. Make sure to enter your full email address and password. If you are off-site, you will be required to verify your identity with Duo multi-factor authentication.
How do I know if my email is UCLA Health email?
Review the document to view what email domains are considered UCLA Health email or Mednet email →
Can I access my email with my mobile device?
Due to security policies, your email and calendar will not download to your mobile device without the use of Intelligent Hub (AirWatch). Please check with your school's Student Affairs Office to find out if you have access to Intelligent Hub.
If you need to log in while off campus, please review our guide for connecting safely and securely.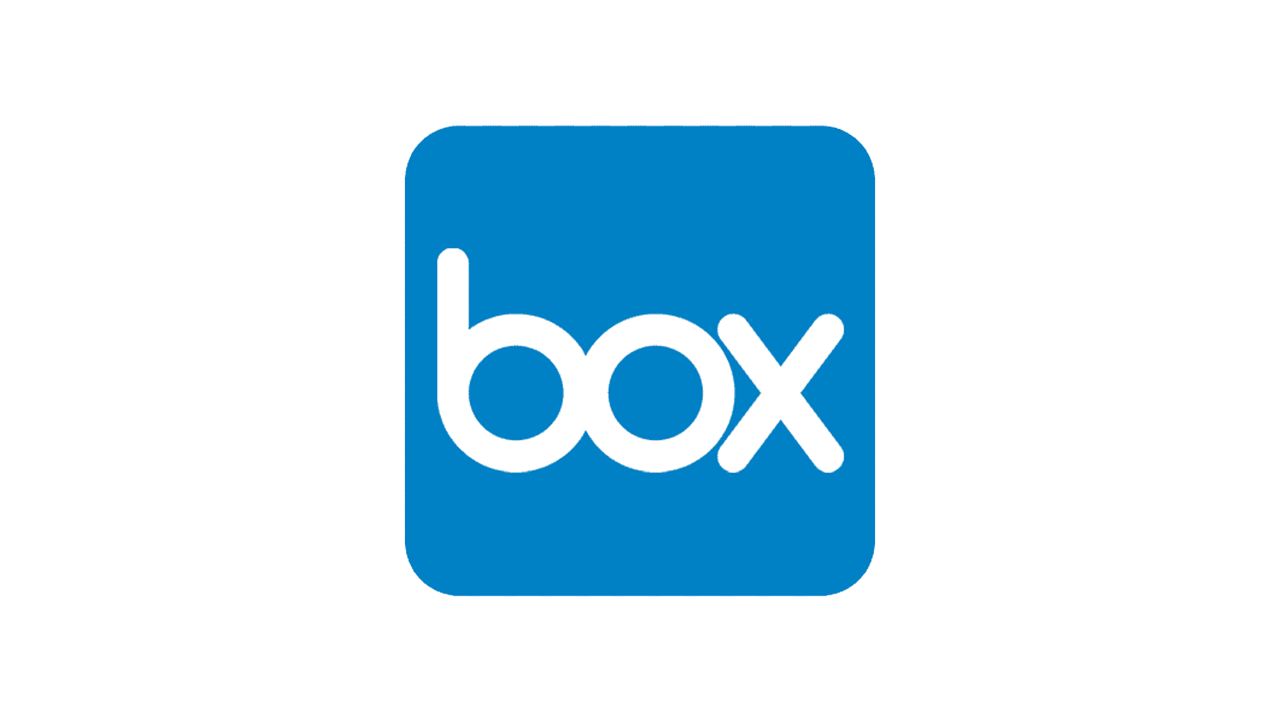 UCLA Health Box
Unlimited HIPAA-compliant data storage that is free and easy to use.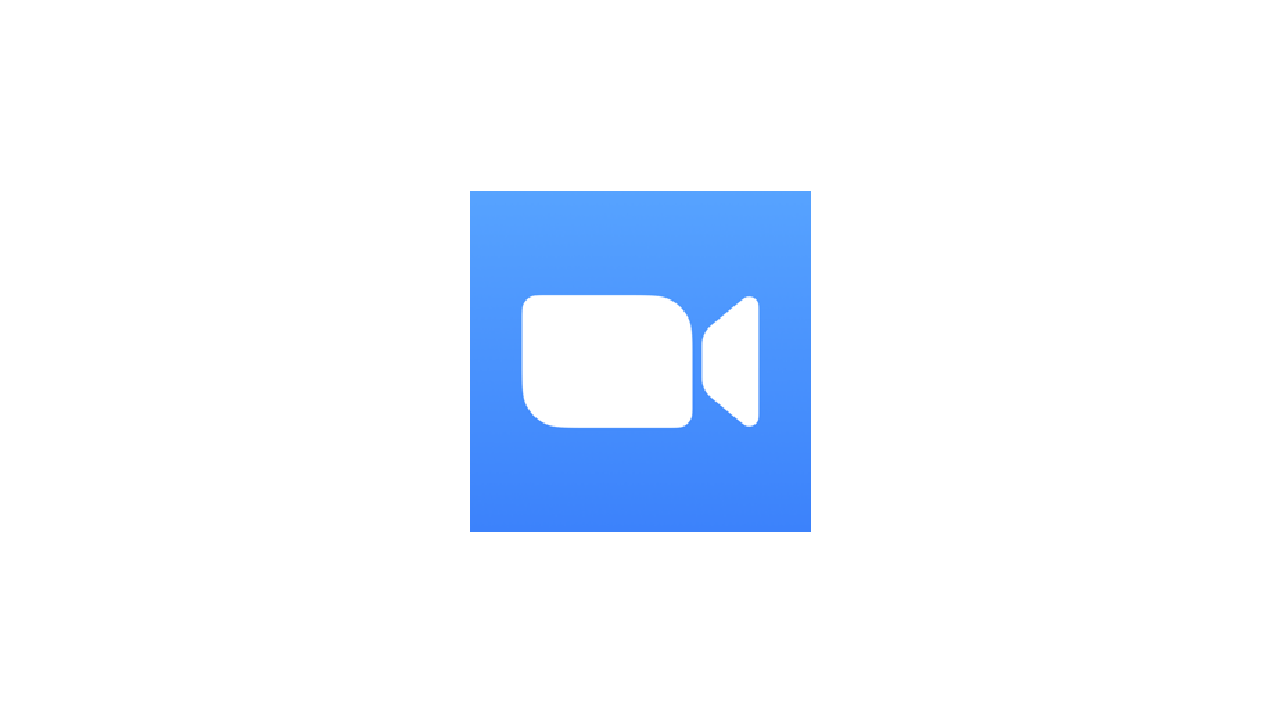 UCLA Health Zoom
Schedule, start, or join HIPAA-compliant online meetings.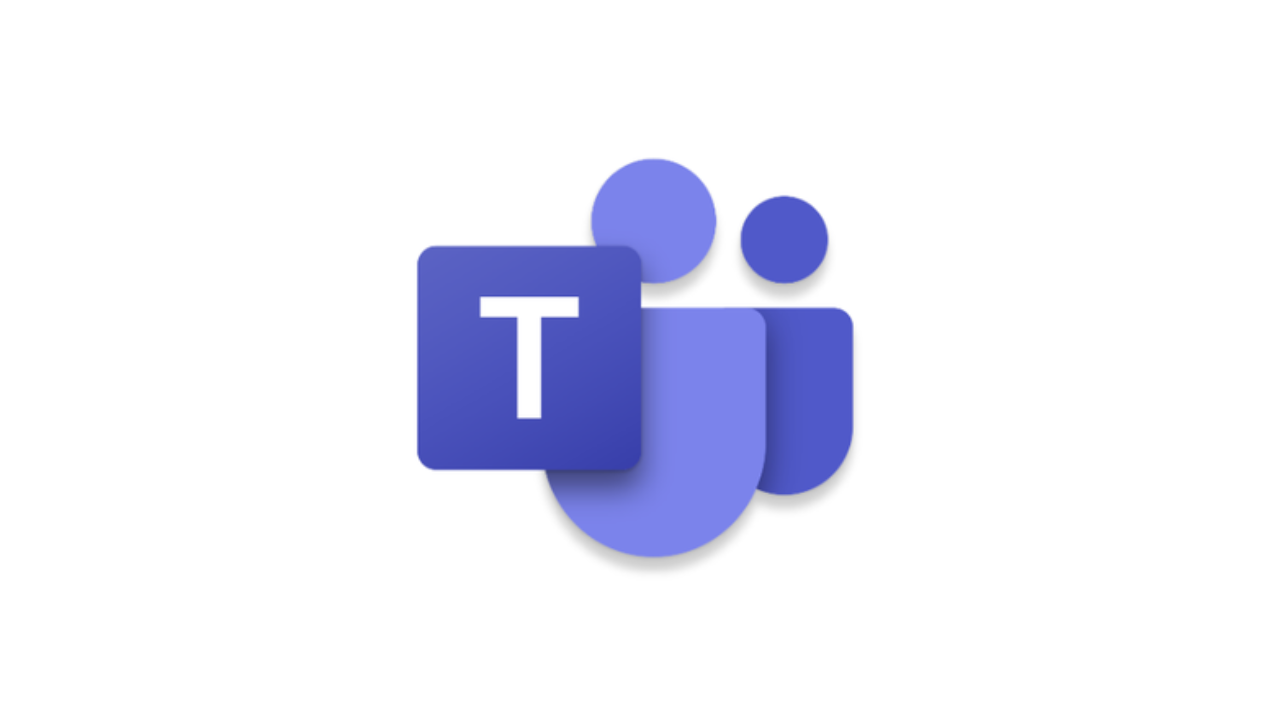 Microsoft Teams
Collaborate and chat with people across UCLA Health, or within your department.