Research Publishing and Reproducibility Brown Bag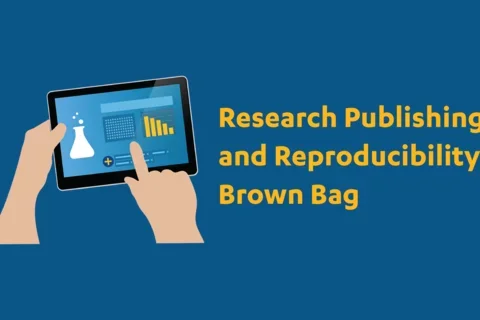 Virtual
DGIT and the UCLA Library have come together to discuss reproducibility, data management and publishing strategies for biomedical researchers.
This month's topic is: UCLA resources for NIH's new Data Management & Sharing Policy
With the NIH's new Data Management and Sharing (DMS) policy taking effect next month (January 25, 2023), we will use this session to highlight the resources UCLA has made available to you to help meet this new requirement. We will also review policy key points and discuss your questions/concerns. Bring your questions and data sharing issues and we can explore options and strategies relevant to your specific needs.