Ask about DGIT's Amazon Web Services - Open Office Hours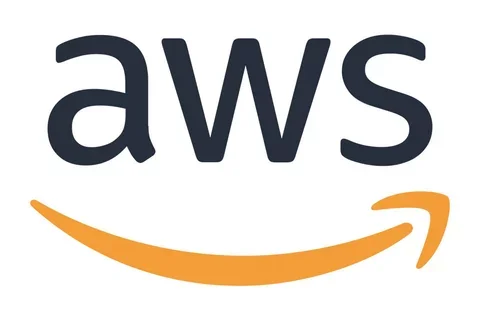 Virtual
Have questions on AWS? Join our office hours!
Our Research Informatics team will be hosting Zoom office hours to answer your questions and help you find out if AWS is right for you. We'll be answering questions such as:
Computations needs that are the best fit for AWS
What are the costs
How to request an account
Live demo of how to use
…and answer any of your questions!