Here is the latest edition of IT updates for an overview on what's available and what's to come.
2021 IN REVIEW
All of us at UCLA Health IT are honored to have been able to support your technology needs throughout 2021. In celebration of all that was accomplished last year, we wanted to share some fun facts.
Happy New Year!

Our colleagues throughout UCLA Health IT helped you through 306,539 questions/requests.
3,727 new computers were set up and installed to refresh aging workstations.
Across our community, 1.5M meetings were held on Zoom.
We supported 70 remote exams and had 120k views/downloads of curricular videos.
506,236 Video Visits occurred on our platform.
 
We look forward to another year of partnership with the UCLA Health community!
---
NEW ZOOM FEATURE - SLIDE CONTROL
Zoom's new Slide Control feature allows someone else to advance your slides without having full remote control of your device. No more having to say "next slide!" Once sharing a Keynote or Powerpoint, click "Slide Control" on the sharing toolbar and select one or more participants you wish to give slide control.
Make sure you are on Zoom version 5.8.3 or higher for both Windows and Macs. Zoom on IT-managed devices will be upgraded soon!

Follow the steps below to enable Slide Control on your account:
Visit the UCLA Health Zoom web page, https://uclahs.zoom.us/, and login with your Mednet username and password
In the navigation panel on the left-hand side, click Settings.
Click the Meeting tab.
Under In Meeting (Basic), click the Slide Control toggle to enable or disable it.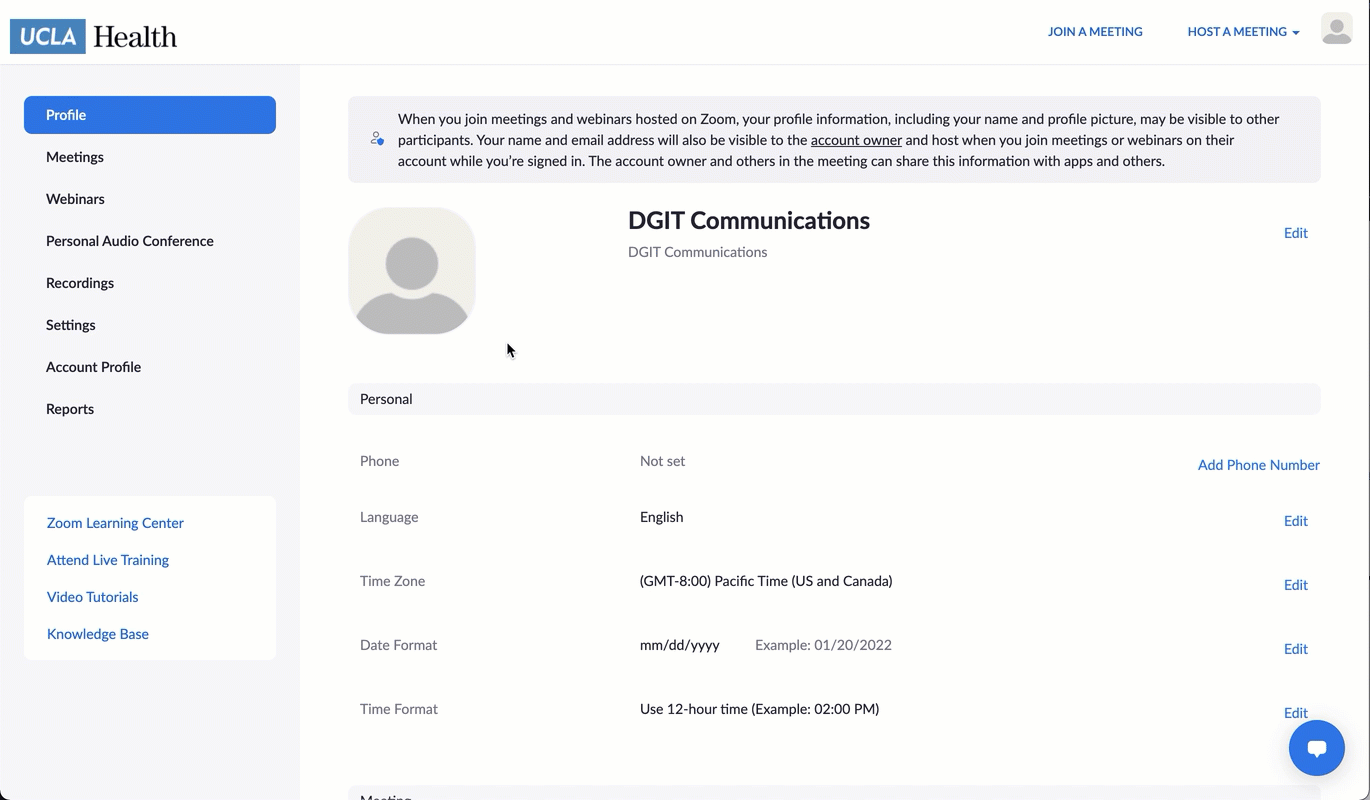 ---
Have a New Year's resolution to collaborate and get organized in 2022?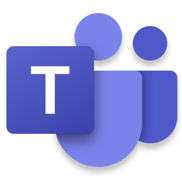 Explore how Microsoft Teams can help your department can come together and connect with colleagues at UCLA Health system no matter where you are.  Learn more about how to connect instantly with chats and calls, create a team for collaborative workspace, and more at Guide for Microsoft Teams. 
Organize your team tasks with Planner 
Within Microsoft Teams, you can add Microsoft Planner to a tab of a channel to collaborate on a project with a team, see progress reports, and track individual assignments.  
View Planner training videos by Microsoft > 
View recordings of Teams webinars by UCLA Health IT > 
---